Views from Istanbul – Twitter
The team touch down in Istanbul at last. Paul Pierce shows some pretty views from his hotel room in Istanbul.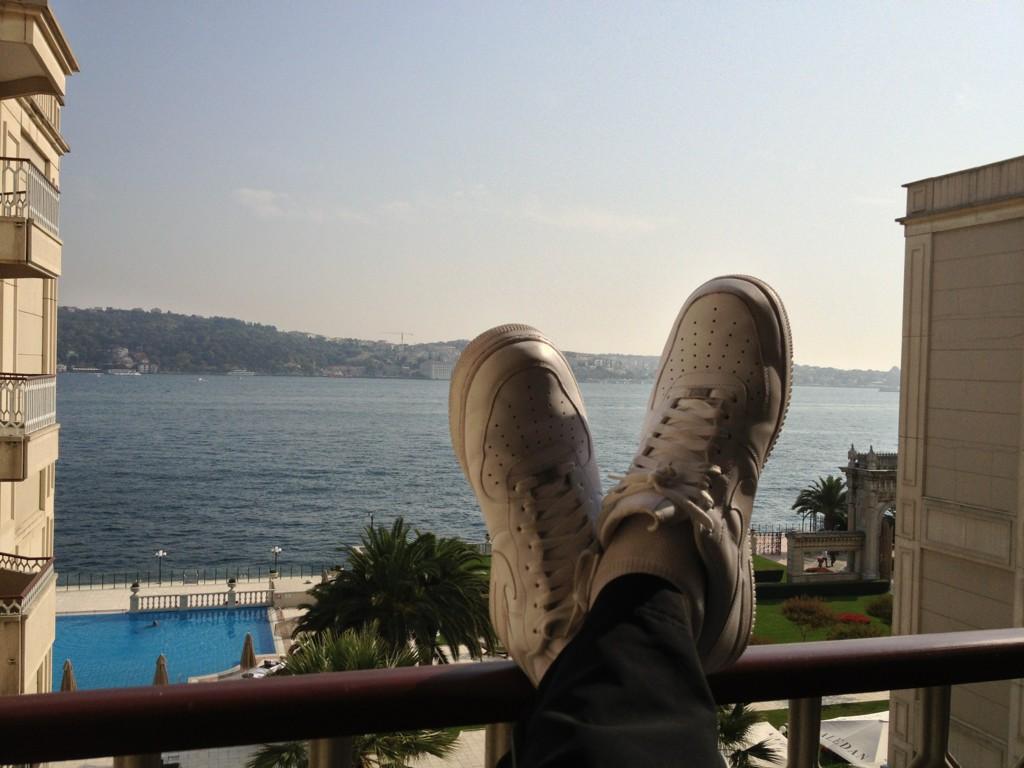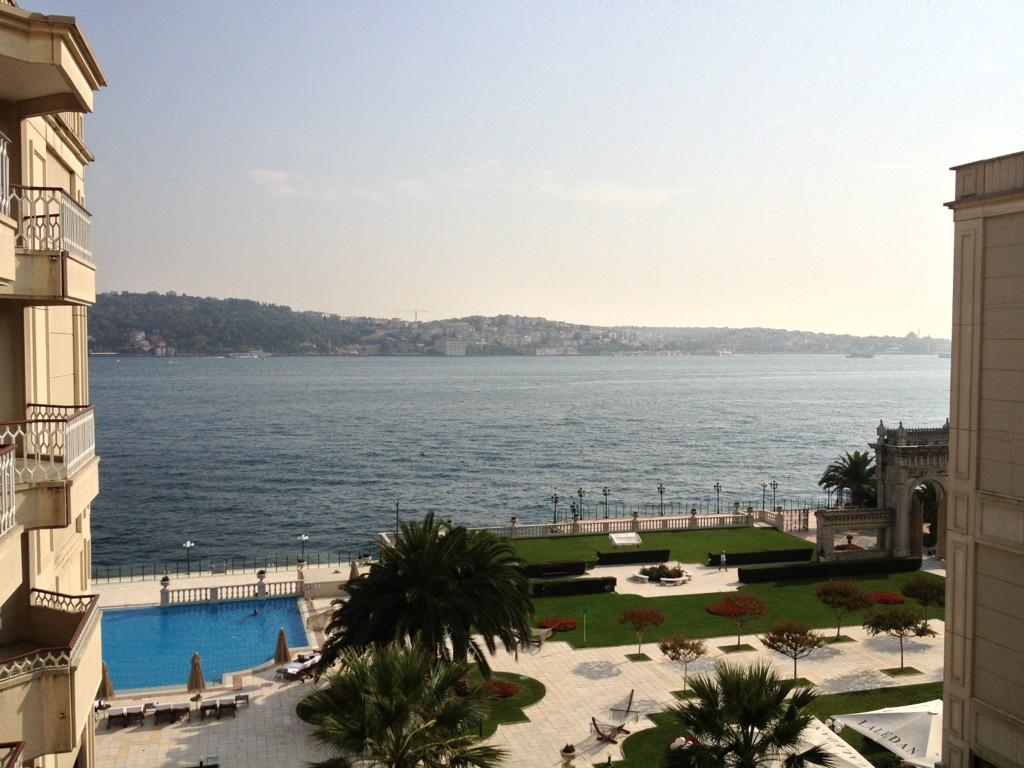 OK, not so pretty.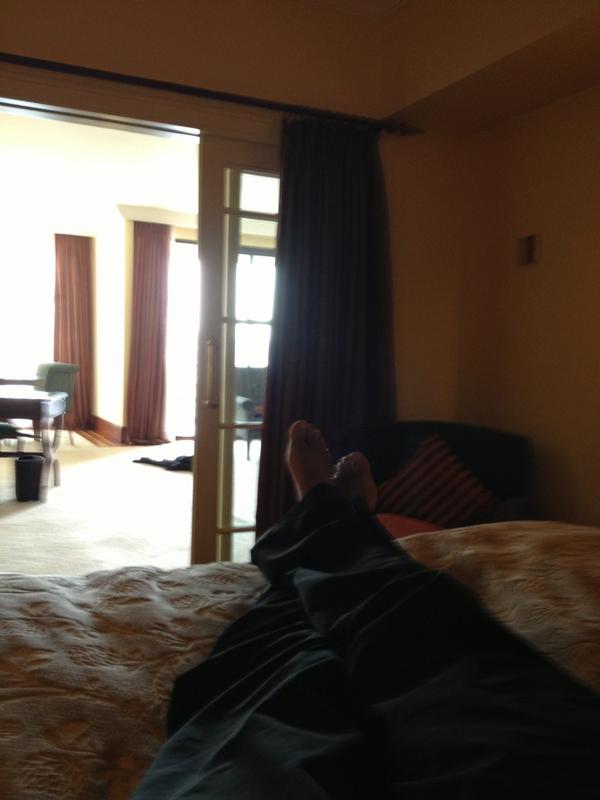 Fab Melo takes one from his room as well. Damn, have their rooms got some good views.
---
Two hours later, they're already at practice. Doc's instructions apparently, although it was more of an attempt to keep them awake and recondition the body clock.
"That's a rarity in the NBA, where you try to make sure that they don't go to bed early," the coach explained. "Usually it's the exact opposite. But because of the time change and all of that, I thought if we went straight and let them do nothing they would fall asleep at 6 p.m. and sleep the rest of the night away."
According to the article it'll be limited practice today, full practice tomorrow. One full practice before the game should do the trick – what do you reckon?
---
Check out the video of their practice by Molly McGrath, along with a chunk of Doc Rivers and some blurps from Courtney Lee and Paul Pierce.
Other than a bunch of players taking random shots, there's a bit of footage on KG teaching Melo how to face up and attack in the post.
---
Multimedia galore, here are photos from the practice session.
These shots were taken by Sina, check out Red's Army for more photos from the practice session.